Actualités>
DUHAMEL advises FIDUCIAL GERANCE on the creation of its first Forestry Investment vehicule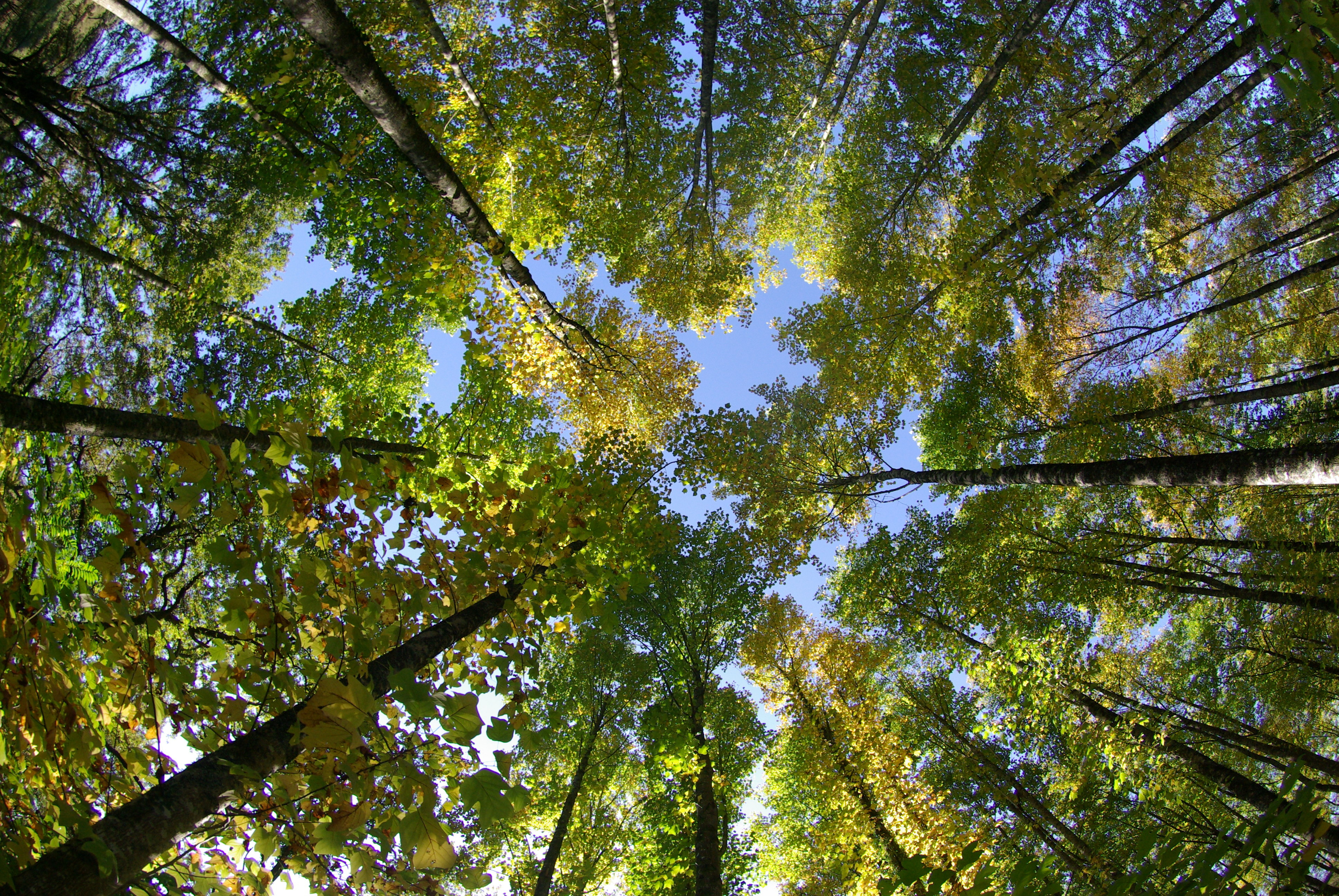 DUHAMEL advises FIDUCIAL GERANCE on the creation of its first Forestry Investment vehicule
DUHAMEL intervened on the structuring of FORECIAL, the first forestry investment vehicule of FIDUCIAL GERANCE.
FORECIAL will mainly invest in diversified French operating forests (in terms of geographic locations, species, maturiy of stands etc.). It is aiming for a target size of assets held of around 10 milions euros.
The goal is to constitute an eco-responsible investment likely to provide answers to the economic and ecological challenges of our times.
Find more information in our press relaease here : Duhamel Press Release GFI FORECIAL