Our Law Firm commits to treat all client's matters with independence, dedication and loyalty.
INDEPENDENCE
Free from any network and influence, DUHAMEL law firm is not subject to conflict of interest and thus plays its role of outside counsel in the most perfect impartiality.
DEDICATION
In the defence of your case, as well as in carrying out the assigned missions, the Firm's lawyers will be able to study all the possibilities and find the most innovative, clear and realistic solutions able to serve your interests.
LOYALTY
DUHAMEL law firm attaches the utmost importance to establishing with you a relationship of trust, which is a promise of efficient service and lasting partnership.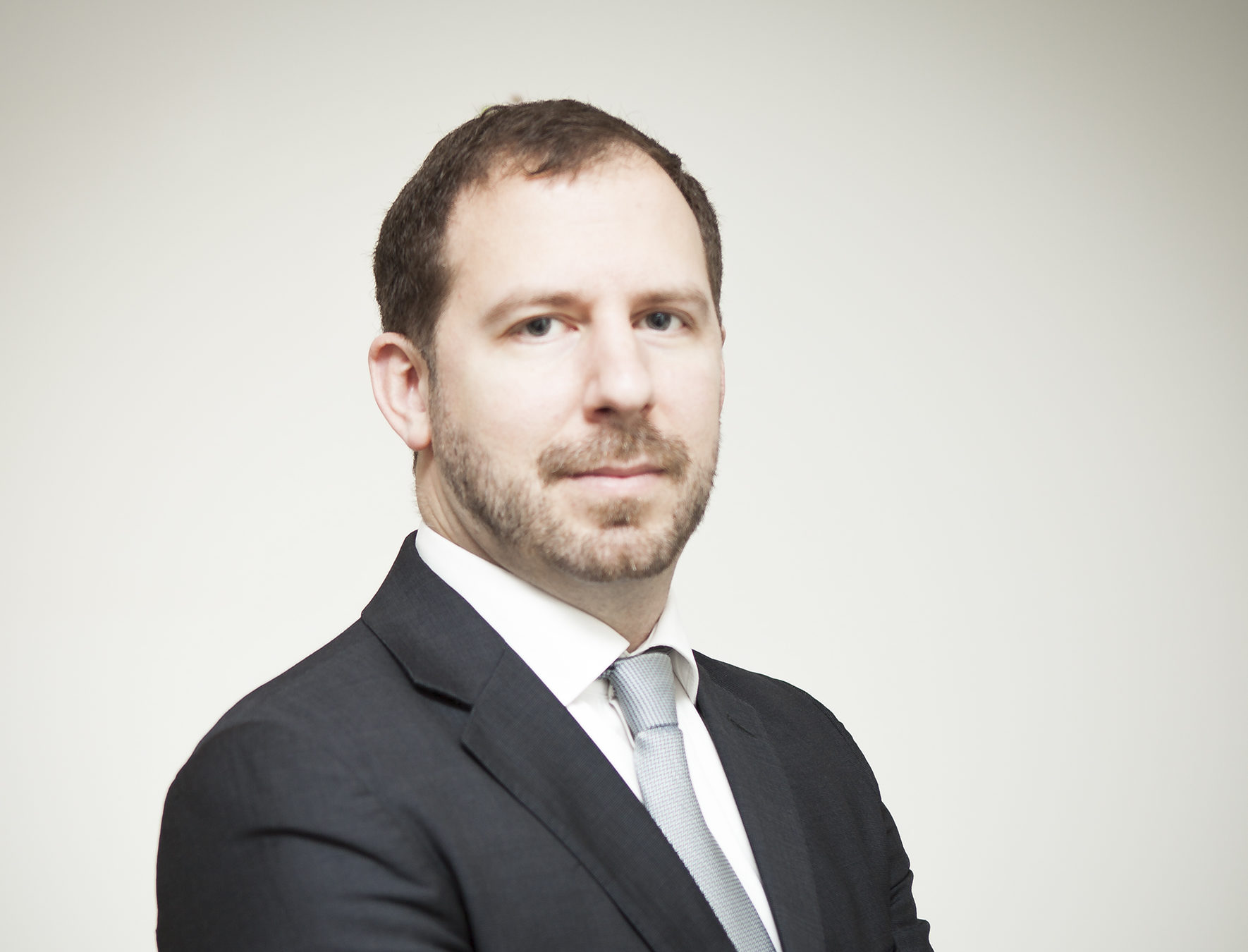 Jérémy DUHAMEL
Attorney at Law
DUHAMEL
92, rue de Richelieu
75002 Paris
Tel.: +33 (0)1 82 83 74 50
jduhamel@duhamel-law.com