Actualités>
Structuring of a logistics real estate fund of STAM France INVESTMENT MANAGERS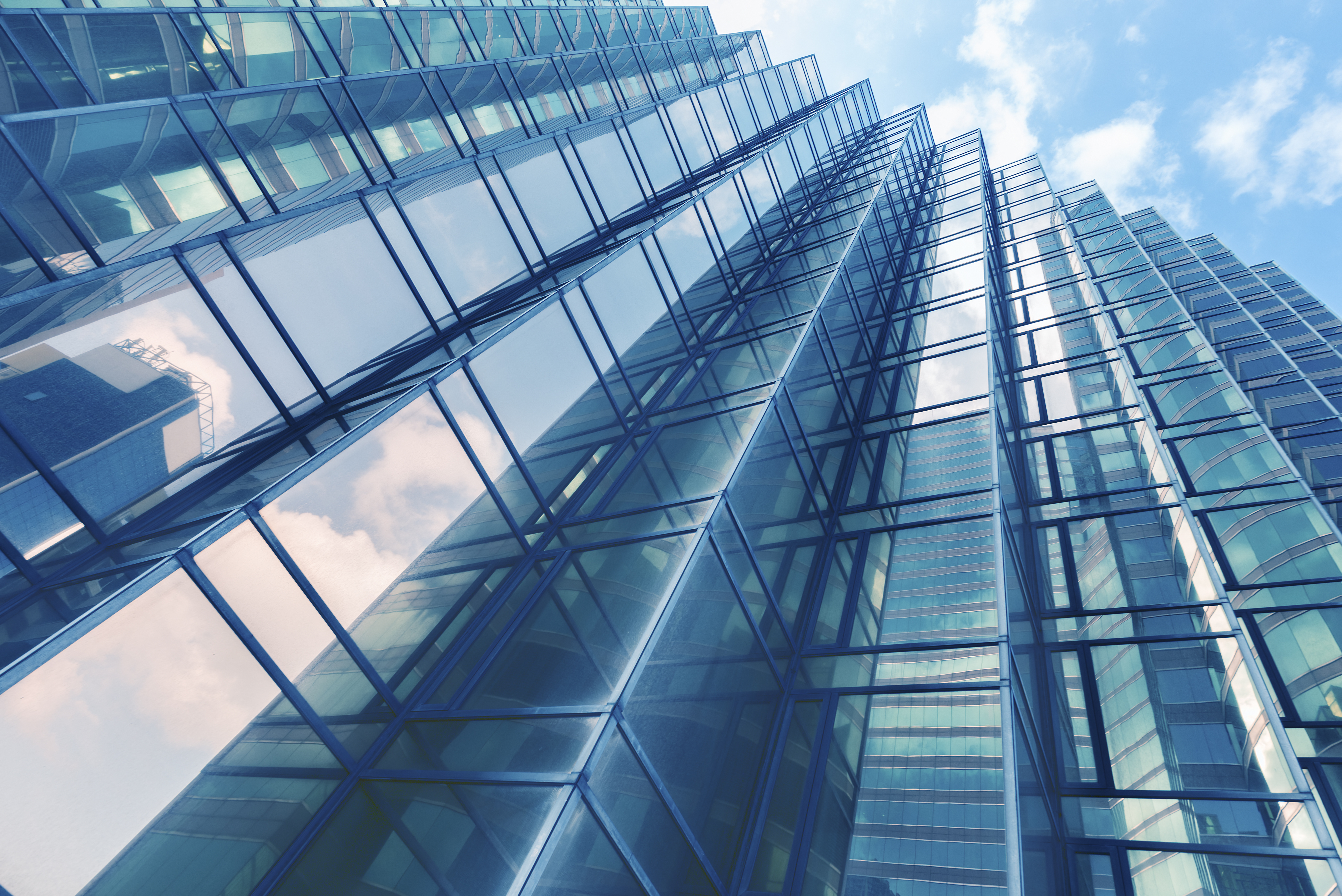 Structuring of a logistics real estate fund of STAM France INVESTMENT MANAGERS
To continue the portfolio rebalancing operation, Proudreed, first privately-owned French real estate company, sold 19 warehouses and logistic platforms to an entity controlled by subsidiaries of York Capital Management, a first range real estate investment independent investor.
This operation represents a total of more than 360.000 sqm for a value exceeding €100 million. It was structured through the constitution of a French real estate investment fund (Organisme Professionnel de Placement Collectif Immobilier) managed by STAM France Investment Managers.
STAM France Investment Managers was accompanied by DUHAMEL law firm on the finance law issues and the regulatory matters. DUHAMEL law firm intervened during the whole process related to the structuring and financing of the OPPCI.