Actualités>
Real Estate Investment Rue Lauriston by EQT real estate and STAM France Investment Managers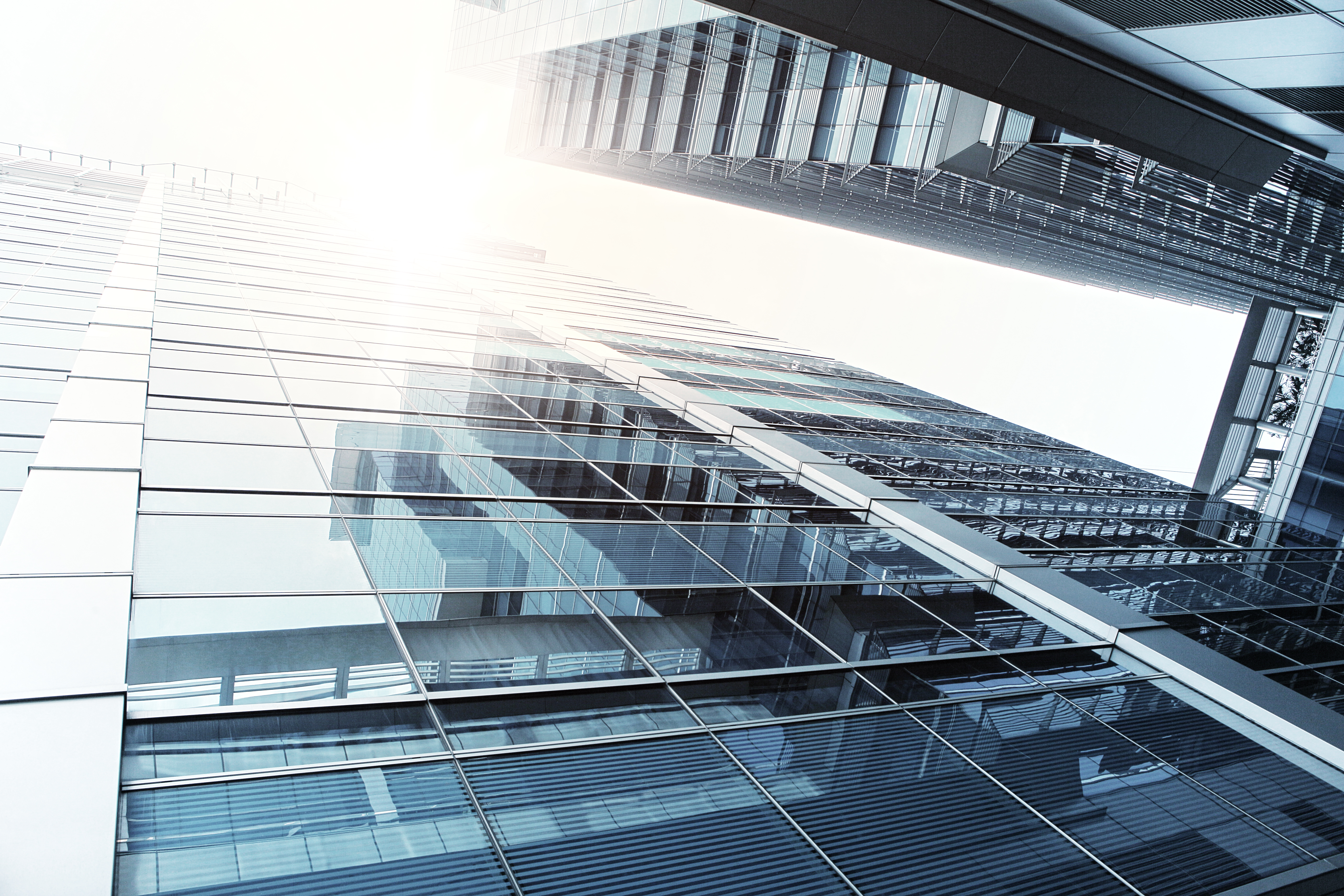 Real Estate Investment Rue Lauriston by EQT real estate and STAM France Investment Managers
One of the leading global private equity group in north Europe, EQT Real Estate, has just acquired through a French real estate investment funds (Organisme de Placement Collectif Immobilier – OPCI) an asset located in the central business district of Paris, at 94/96 rue Lauriston.
This real estate asset will be the object of a heavy rehabilitation to become luxury offices. This operation amounting to 33 million euros has been led in partnership with STAM Europe.
EQT Real Estate and STAM France Investment Managers were advised by DUHAMEL law firm on the structuring of the real estate investment fund and on the finance law aspects.
EQT Real Estate was also accompanied by the law firms Ashurst (real estate and financing) and Bonn & Schmitt and the notary Allez & Associés. The banks were advised by Archers.