Actualités>
Structuring the first real estate fund in France by Samsung SRA asset management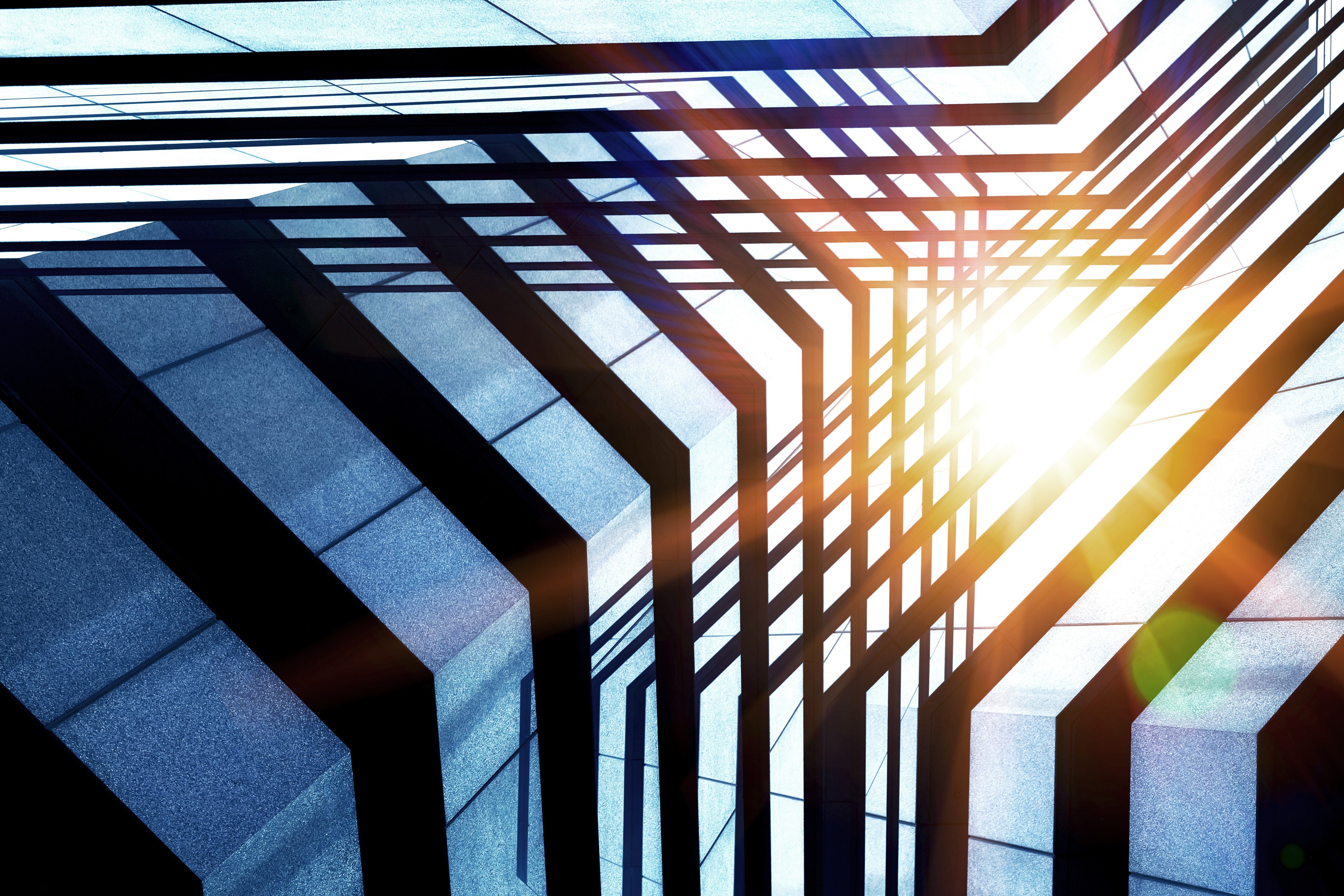 Structuring the first real estate fund in France by Samsung SRA asset management
For his first acquisition in France, Samsung SRA Asset Management was advised by DUHAMEL law firm on the structuring of a French real estate investment fund (Organisme Professionnel de Placement Collectif Immobilier – OPPCI) and on the financial law matters relating to this transaction.
In February 2016, the office building So Ouest belonging to Unibail-Rodamco was the subject of a sale agreement amounting to 334 million euros by Samsung SRA Asset Management. The acquisition was finalized on July 12th of this year. The real estate asset is held through an OPPCI managed by La Française Group.
Jérémie Duhamel, Partner, advised on all legal aspects related to the investment fund, from the implementation of the fund to the financing of the acquisition.
Samsung SRA Asset Management was also advised by Ashurst LLP (real estate and finance law), and PwC (financing and tax law). The notary Ginisty and CMS Francis Lefebvre assisted UnibailRodamco and Archers worked with the bank involved in the transaction.